mph.bank will be CLOSED on Thursday, 11/11/21 in honor of Veteran's Day. We will re-open during regular hours on Friday, 11/12/21. Download our app or click here to login online.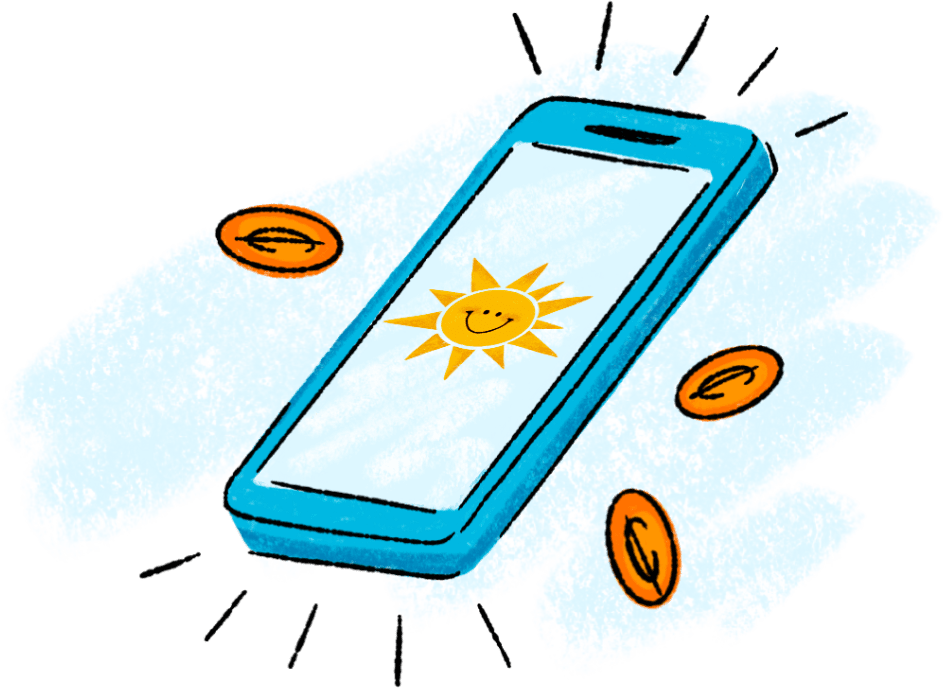 What does it cost to use mph.bank?
There is only one monthly $9 membership fee that's easy to avoid!
Simply make 15 purchases each month with your mphCard it waives the only fee on the account. This also unlocks additional goodies. You could make $$$ with monthly Referral Rewards* and also earn 0.55% APY* interest on your Spend account balances.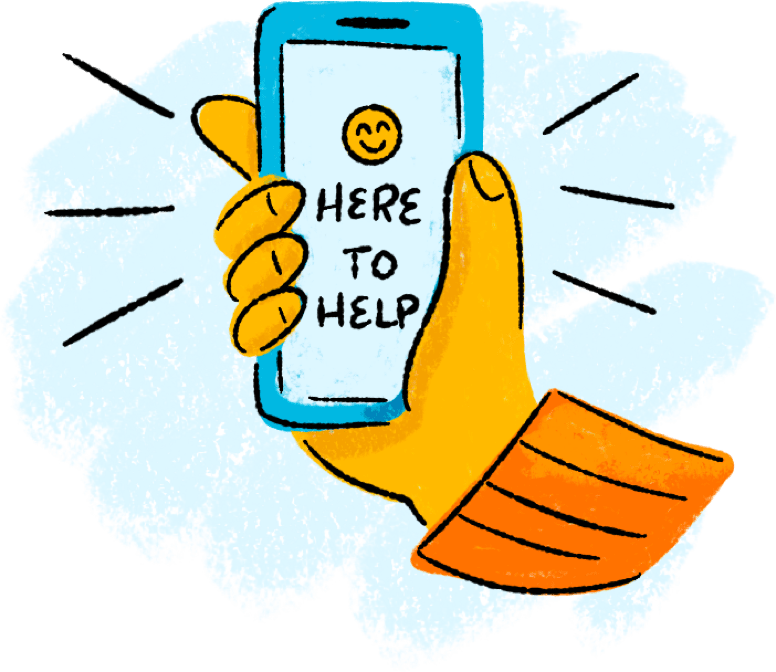 ask us anything, we are here to help!
Secure Email:
Log in to send a secure message.
Call Us:
800.892.8798
Login
Sign Up
If you are interested in opening the High-Yield MMDA or Certificate of Deposits (CD) that is currently listed on SaveBetter, please go here.